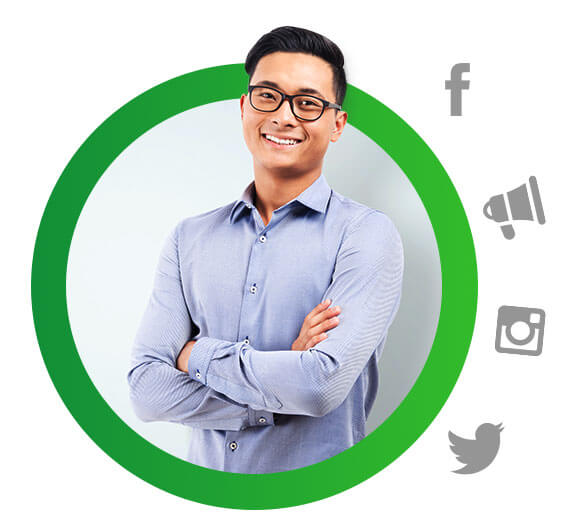 Related Services
Search Engine Optimization


Outdo the stiff market competition and get your business on top of the search engine battle. Turn visitors into leads, leads into clients, and clients into brand advocates through our proven search engine marketing tactics.

Outsource-Philippines' SEO specialists ensure that appropriate title tags and meta tags and keywords and key phrases are strategically used throughout the text of a web site, which most search engines will particularly recognize. We have a skilled team that has gained sufficient work experience in this field. This guarantees our capacity to provide effective services.

Social Media Marketing


Fire up your online presence and build rapport with your clients using the right social media scheme for your business. Hire us now and we will help you manage your accounts, win new followers, and convert your social media friends into loyal clients.

Here at Outsource-Philippines, we can help you manage your social media accounts, win new followers, and convert your online friends into patrons. Our experts can help you build awareness, create and share content, and engage your audience to your brand and business. We will provide you with competitive analysis and reports that can enhance your strategies and help you correct your weaknesses.

Pay-Per-Click


Let us help you widen your chances and win over your target clients. Outsource-Philippines offers strategic pay-per-click management service that can push your business above the rankings and give you your desired traffic.

We offer pay-per-click (PPC) services to boost your online visibility and deliver prolific results. This is your quick and effective way of bringing quality traffic and good sales to your web site. What's more, in paying less, you get rewarding paybacks.
---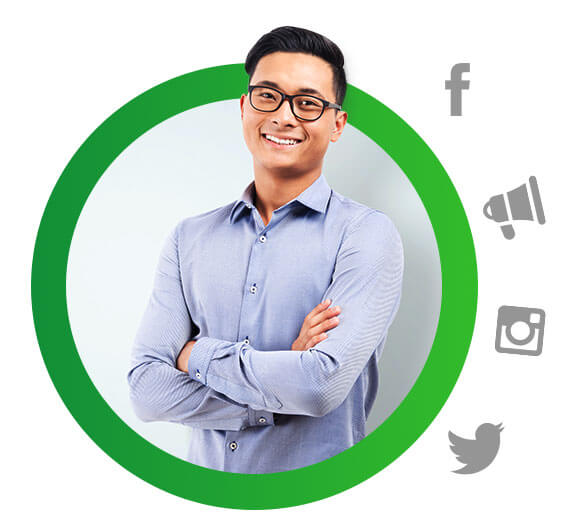 Why Hire Digital Marketing Service
from Outsource Philippines?
---
Affordable Rates

Compared to other online marketing firms, Outsource-Philippines offers the most effective digital marketing solutions at the most affordable price.

Broad Opportunities

SEO and SMM are among the most efficient forms of advertising. Our digital marketers target wider audiences that can bring more sales to your business.
Flexible Strategies

Digital marketing won't work with just a single strategy. Thus, Outsource-Philippines makes sure it adjusts to changing algorithms and create plans that deliver positive results.

Increased Brand Awareness

Our primary goal is to make your business known to your potential clients. Through our targeted marketing schemes, we can help you establish your name and make your brand known online.
Request Free Quote Now
Finest solutions that bring great results