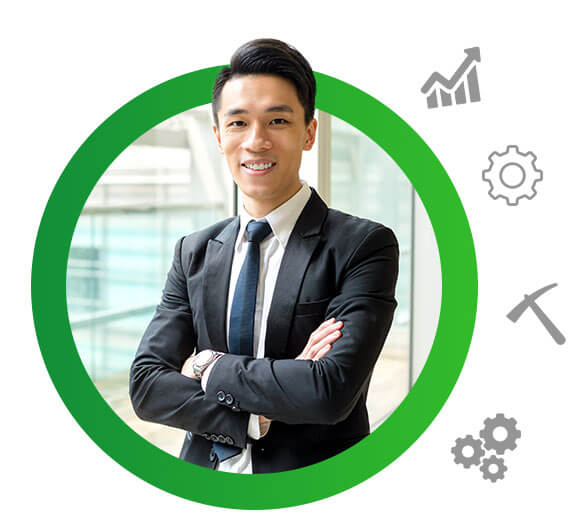 Related Services
Web Scraping


Convert loose information into well-organized and useful sets of data that you can easily store and analyze. Generate sales leads, review product pricing, and collect the data that you need for your business.

Web scraping plays a vital role in getting ahead of the competition. As we continue to live in the digital age, there is a growing need to feed big data engines with new information. You will need them in conducting predictive analytics, competition monitoring, or other marketing activities.

Data Mining


Make knowledge-driven decisions by outsourcing your data mining tasks. Spot sales trends, develop smarter marketing campaigns, and assess competition with the help of our data-mining mavens.

Our service specializes on:

Online news web sites
Meta-data from web sites
Competitors' data
Consumer data-sensitive information


In our outsourcing services pricing, you can hire our staff to work for you full time, with a fixed monthly charge; or for a specific number of days/months, which will be charged on a per hour basis. You can get in touch with the team via phone, e-mail, or chat.

Data Entry


Get error-free data entry services through our extensive quality checking and data validation. We specialize in delivering cost-saving outputs while closely complying with your project timeline.

The effective staff of Outsource-Philippines specializes on providing data entry outsourcing services, both online and offline, from various sources – handwritten documents, PDF, or many other formats. They are trained to deliver cost-saving outputs, while closely complying with your clients' project timeline. This capability of our staff is matched with our quality assurance system that involves schedules and procedures, quality checking, and data validation.

Document Conversion


At Outsource-Philippines, we guarantee timely, accurate, and cost effective document conversion. We train our staff to produce outputs in various formats and transform your files into its most usable form.

Document conversion allows you to store, access, and manage your files and archives while cutting labor costs and stress. This service can also save space, reduce risks, and convert your files into a more useful and accessible form.
---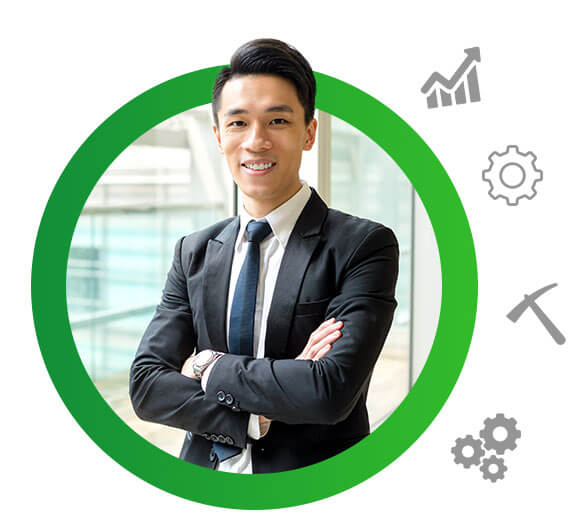 Why Hire Data Processing Service
from Outsource Philippines?
---
One-Stop Data Processing

Our staff holds extensive experience on various types of data processing service. Save your time and money by entrusting all your data processing needs with us.

Custom Data Solutions

Do you have complex and unique data that you need to collect, structure, and analyze? Tell us what you need and we will provide you with the right skills, speed, and technology that match your requirements.
Up-to-Date Technology

We regularly update and equip our tools and software to provide you with the fastest and most accurate data processing services.

Secure Data System

Outsource-Philippines makes sure all your information remains secured and confidential. We keep a stable and restricted database system that ensures your files' protection.
Request Free Quote Now
Finest solutions that bring great results