Business growth is a product of progress. Thus, companies must work to improve their methods for greater results. Seeking new means to fast forward your company's advancement is part of staying on top of the game. Hence, business owners around the world recognize outsourcing to the Philippines as an effective aid to their progress.
Outsourcing to the Philippines Stays Outstanding Despite the Competition
Philippines faces India and China as huge threats in the Business Process Outsourcing (BPO) and Knowledge Process Outsourcing (KPO) industry. Yet, Philippines-based BPO companies remain the top choice of global firms for contact center outsourcing. But why is that so?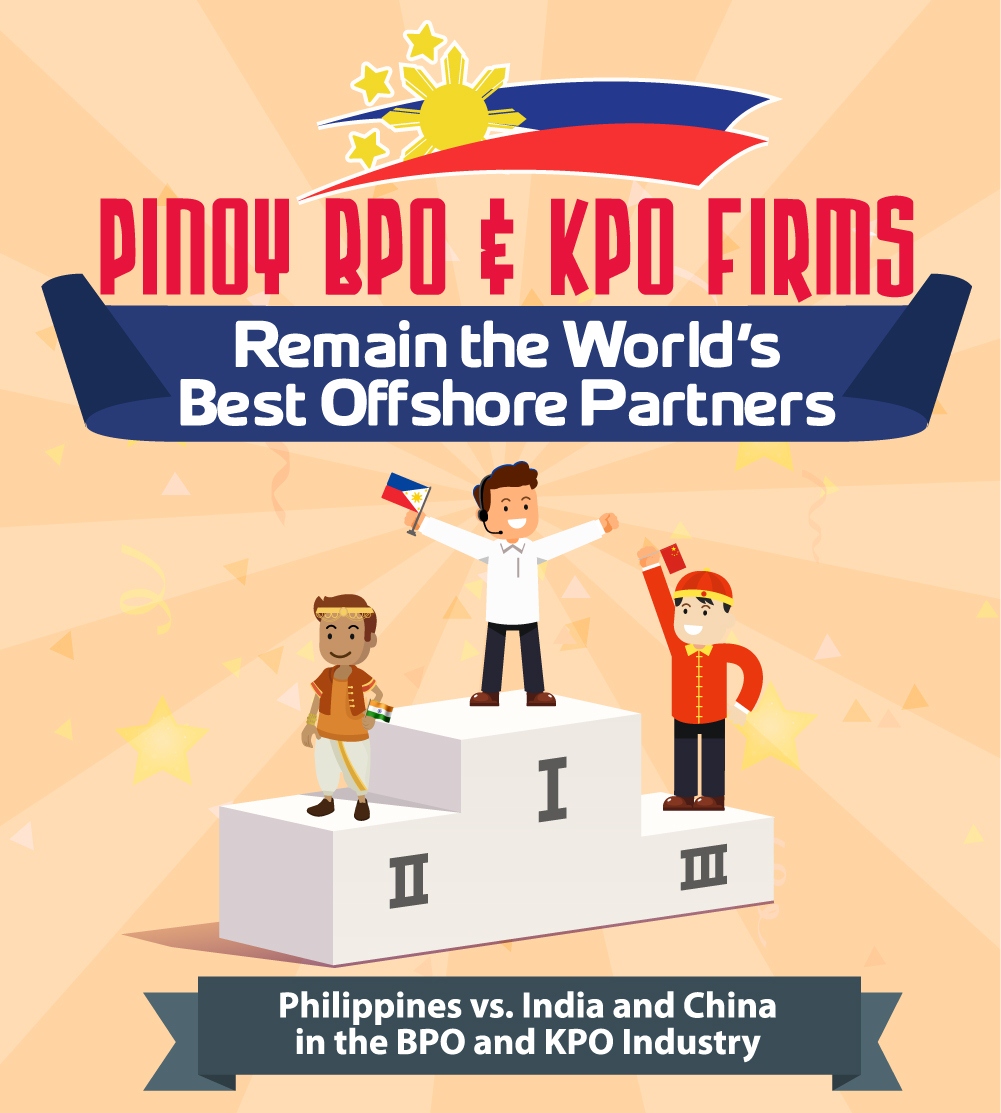 What is PH's Edge over India and China?
With 484 million workers, India beats the Philippines' 38 million labor size. However, global firms who offer voice-related jobs still outsource to the Philippines. Filipinos have a neutral English accent, which makes our speech and diction clearer than our Indian counterpart's heavy accent.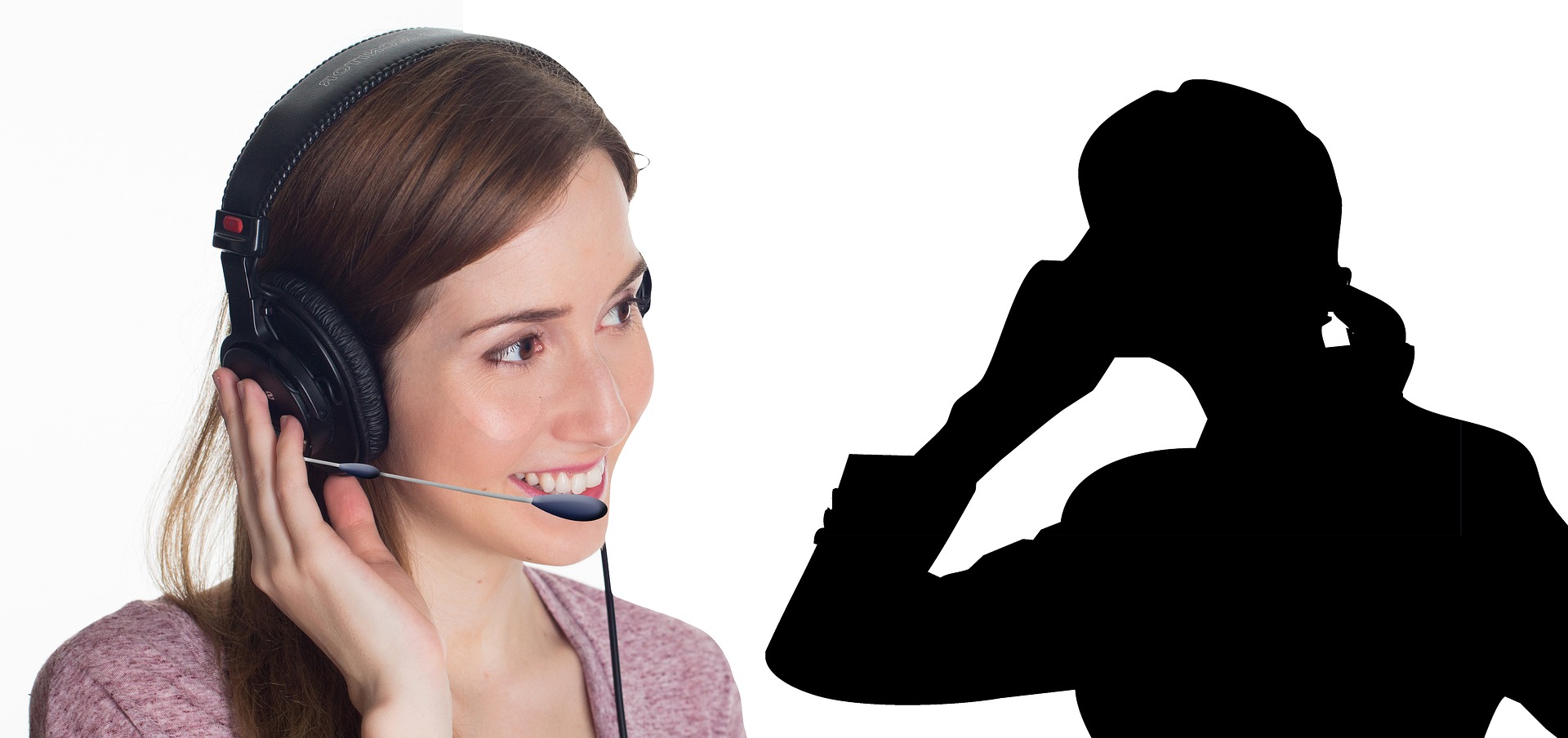 Likewise, China puts grave effort in making their mark in the world BPO market. They built technology parks to attract foreign clients to invest in their BPO industry. They also funded school programs to give formal outsource service training and encourage students to consider BPO-related careers. Sadly, Chinese still struggle with English literacy. They have little to no knowledge in English due to their insular culture. Thus, foreign clients get discouraged because of language barrier. In contrast, Filipinos use English as a second language, which makes us the perfect outsource partner for global brands.
Why Choose Philippines: Merits of Hiring Filipino Staff
Filipinos are known for our pleasant attitude and warmth. Hence, providing quality customer service is innate to us. Aside from this, below are other merits that prove why outsource to the Philippines gives companies more chances to achieve their goals.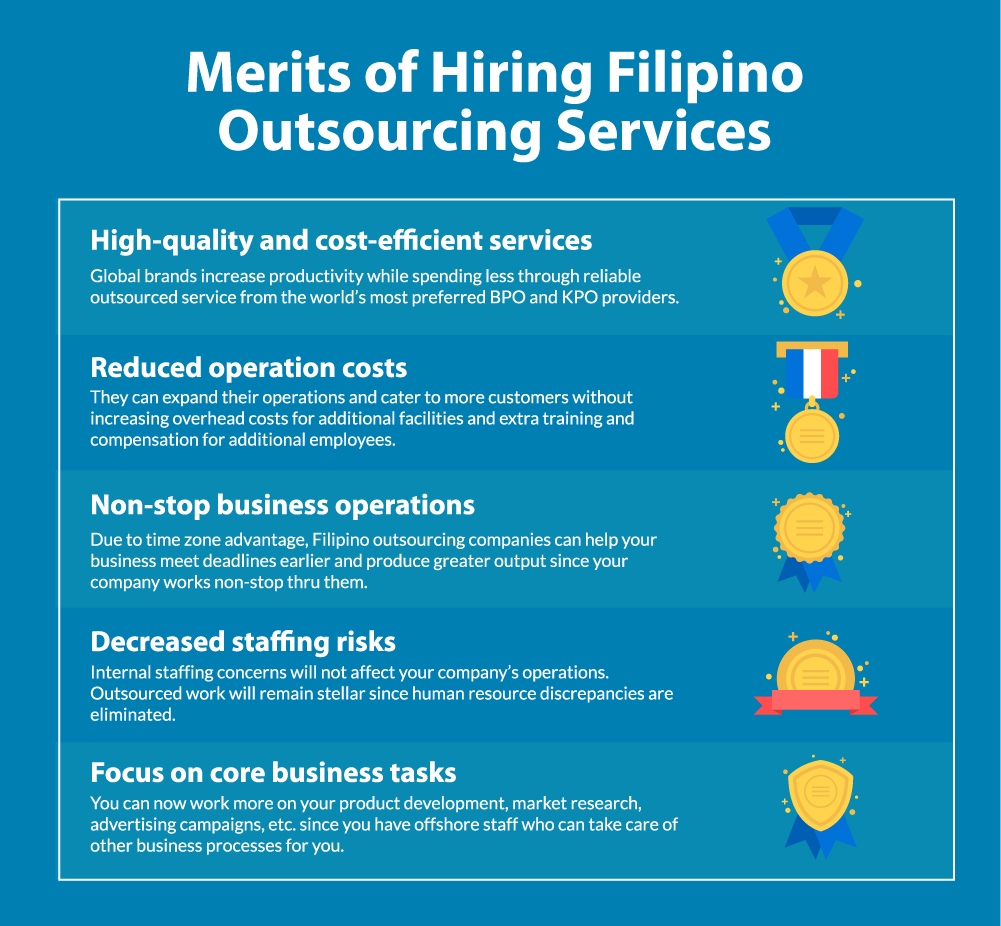 Earn More but Spend Less
The Philippines belongs to the Third World with lower cost of living. Since goods come at smaller price tags, services offered come cheaper, too. Firms can always find a reliable Filipino outsourcing company that charges within their budget. In short, they reap greater profits even with little investment.
Cut Down on Business Costs
By off-shoring to the Philippines, companies save on operation costs but keep or increase their productivity level. They expand and cater to more customers without moving to a larger office space. They won't need to pay extra to train new staff to perform additional business operations when they outsource to the Philippines.
Your Business Can Now Operate "Non-Stop"
Aside from cost of living, outsourcing to the Philippines takes advantage of the huge time difference. The Philippines has an earlier time zone than its top outsource clients like US and UK. Outsourced work gets done way ahead of their deadline. Thus, their business operations virtually run non-stop with less effort.
Manage Staffing Risks with Ease
Employees who leave are companies' pet peeves. Aside from wasting money on another round of hiring and training process, it burdens overall productivity. Offshoring to the Philippines eases those troubles to ensure "business as usual" despite any staffing concerns.
Focus More on Key Areas of Your Business
Companies usually outsource back-office operations to prioritize other tasks like marketing and product development. They don't need to pay top dollars to get them done since Philippines-based BPO companies offer cost-efficient and superior service at a low price. It hits two birds with one stone. They have less on their plate and save money, time, and energy.
Jumpstart your Business' Growth Through Outsourcing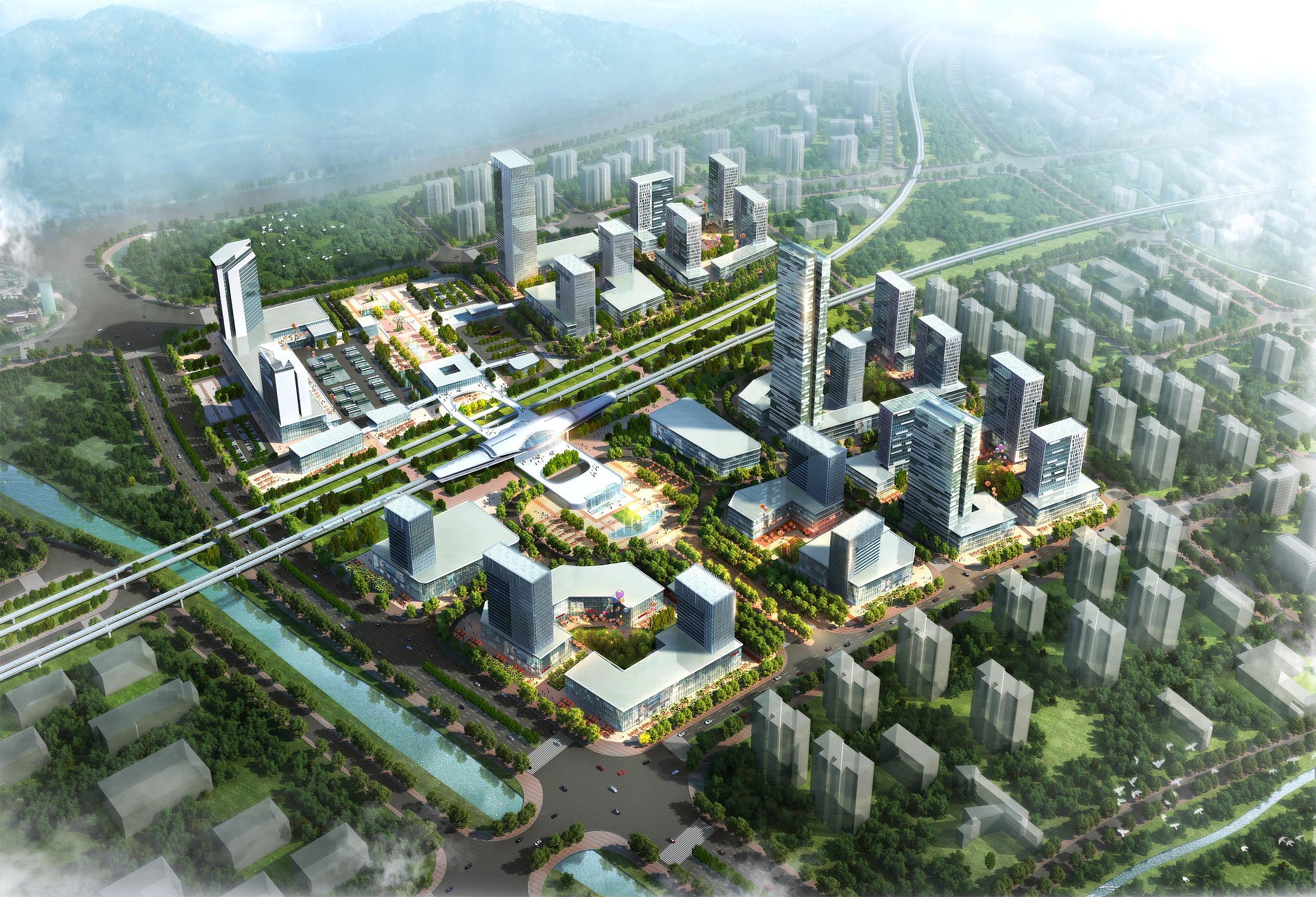 Without a doubt, no threats can shake the Philippines' steadfast growth in the global BPO and KPO industry. Our vow to fulfill topnotch solutions stays solid, as seen from our consistent dominance over Asian rivals. Businesses who want to grow can start their journey by choosing the best offshore provider to help them reach their full potential. Give outsourcing to the Philippines a shot and prepare to marvel at the great view from the top. Contact us to know how outsourcing can be the best hack for your business growth. You may also check our website for updates on global BPO industry trends.
Sources:
TechInAsia.com
Bloomberg.com
BusinessMirror.com.ph
TheBalance.com
AsianEntrepreneur.com
Business.Inquirer.net
Images courtesy of Pixabay.com