Today, social media is a superb technology empowering many business owners and entrepreneurs all over the globe. It's an effective means of conveying activities and program of a business to another individual or group. Social media maintenance, though, can be time consuming since you need to ensure and observe how your online standing progresses. Yet, you can avoid being tied to these routine tasks by hiring a social media virtual assistant.
What Is A Social Media Virtual Assistant?
Social media virtual assistants are administrative professionals who provide support services in the areas of event planning, search engine optimization or SEO, and correspondence. Besides, these pros have also included social media services in their packages and other online presence promotions.
Social media people (or assistants) are experts in handling their clients' online presence or visibility through the use of forums, blogs, social bookmarking links, and podcasts, among others.
Hiring a social media person can be a tough decision to make since you never know if you'll get the worth of your money. However, instead of worrying yourself with the cost, why don't you consider also the benefits of outsourcing such a time-consuming task.
So why should you consider outsourcing to a social media virtual assistant? Basically, these activities are being outsourced to:
Get things done quickly.
Create a stronger marketing brand and image.
Reach a wider and bigger range of potential customers and audiences.
Give yourself time to focus more on your skills and the other facets of your business.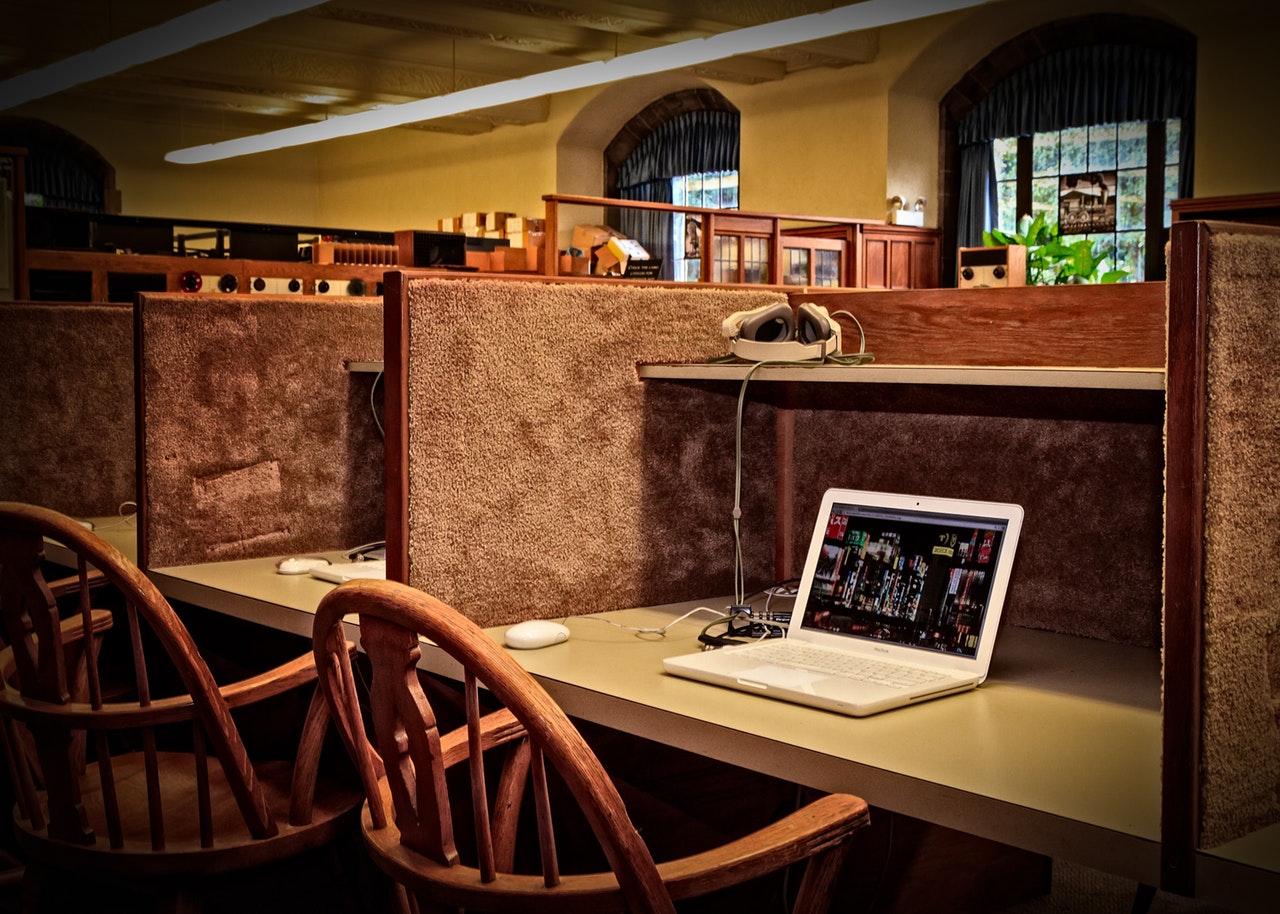 Since your online presence is vital to you and to your business, you must observe caution in choosing the fitting social media service provider for your needs. Thus, you need to know the things that you should do to find the right social media person for your business plans. Here are some tips that can help you pinpoint the right virtual secretary for you:
1. Know what you want.
The first thing you have to do is define your needs. It's important that you first identify the goals you want to achieve before going to the selection process.
For instance, what are the things you want to attain? Do you need to have thousands of followers in your social networks, have quality links, video sharing, or have top-notch blog posts? Having a specific and definite goal in mind can help you get the right person to do the job.
2. Check their online reputation.
You need the best and reputable social media virtual assistant that can boost your online presence. Therefore, ensure that you first check the reputation of a virtual assistant or VA online (whether via Twitter, LinkedIn, and Facebook accounts) before hiring them. There's no use working with a VA who claims to specialize on social media if they have zero reputation on the web.
3. Hire the expert.
Yes, you may have the manpower or employees to whom you can delegate these tasks. Nonetheless, when you compute the cost-benefit ratio, you'll be surprised that you'd be better off if you would outsource these tasks.
4. Read and get testimonials.
Increasing your page rank to #1 is a long time process and takes a lot of hard work and dedication before the effects materialize. Thus, you need to ensure that you get the right person to do the job. That's where testimonials come in. You need to check with that person's past clients and get their feedback before you actually hire that individual.
Due to the boom in the outsourcing industry, websites and individuals pop out claiming that they're the "experts" or "gurus" when it comes to social media management. Don't rush to the phone to call them. You need to confirm that they're legitimate providers or they have the capacity to provide the services you need before you actually hire them.
It's pivotal that you see results of their works and know they're professional enough to handle such job. If they can't take the time off to discuss your needs, expectations, plans, or even questions, then it would be better to check on the next person on your list.
Photo from Pexels