The need for knowledge process outsourcing or KPO services, more than the business process outsourcing or BPO services, hits higher amid the era of artificial intelligence or AI. Tech people continue to create new apps and programs, which makes business and computer process more complex. Hence, outsourcing services keep on improving to keep up with the changes in technology. Likewise, KPO firms are at their best efforts to top the trade. But how can you pick out the firm that can deliver the results you need? It's simple. Look if the firm you shortlisted has this set of knowledge, skills, and abilities or KSAs.
The Knowledge, Skills, and Abilities (KSAs) KPO Providers Must Have
KPO services are the latest trend in the outsourcing industry. Thus, there's a growing number of firms offering these services. In contrast to this large number, though, only a small percentage succeeds.
The reason is that this kind of outsourcing service calls for more specific knowledge, skills, and abilities. If you're in the search of the best KPO service provider, read this list of KSAs that you must look for in a KPO firm.
Ability to reason and research
Excellent English communication skills
Knowledge on using software and programs, especially Microsoft Office
Sufficient experience in the specific field that requiring KPO services
It's easy to claim all employees of KPO firms have these basic requirements. But why don't they all thrive? It's because not all KPO service providers realize the importance of being an expert in the industry verticals they manage. This is the unseen setback of most outsourcing firms. Many of them think it's enough that they have the basic skills and BPO services experience for them to also thrive in KPO. This is a false business viewpoint.
Before trying to offer KPO services, an outsourcing company must first realize that KPO requires more. Apart from the basic KSAs listed, KPO must have an in-depth knowledge of the industry vertical they want to do business with.
Industries That Often Require KSAs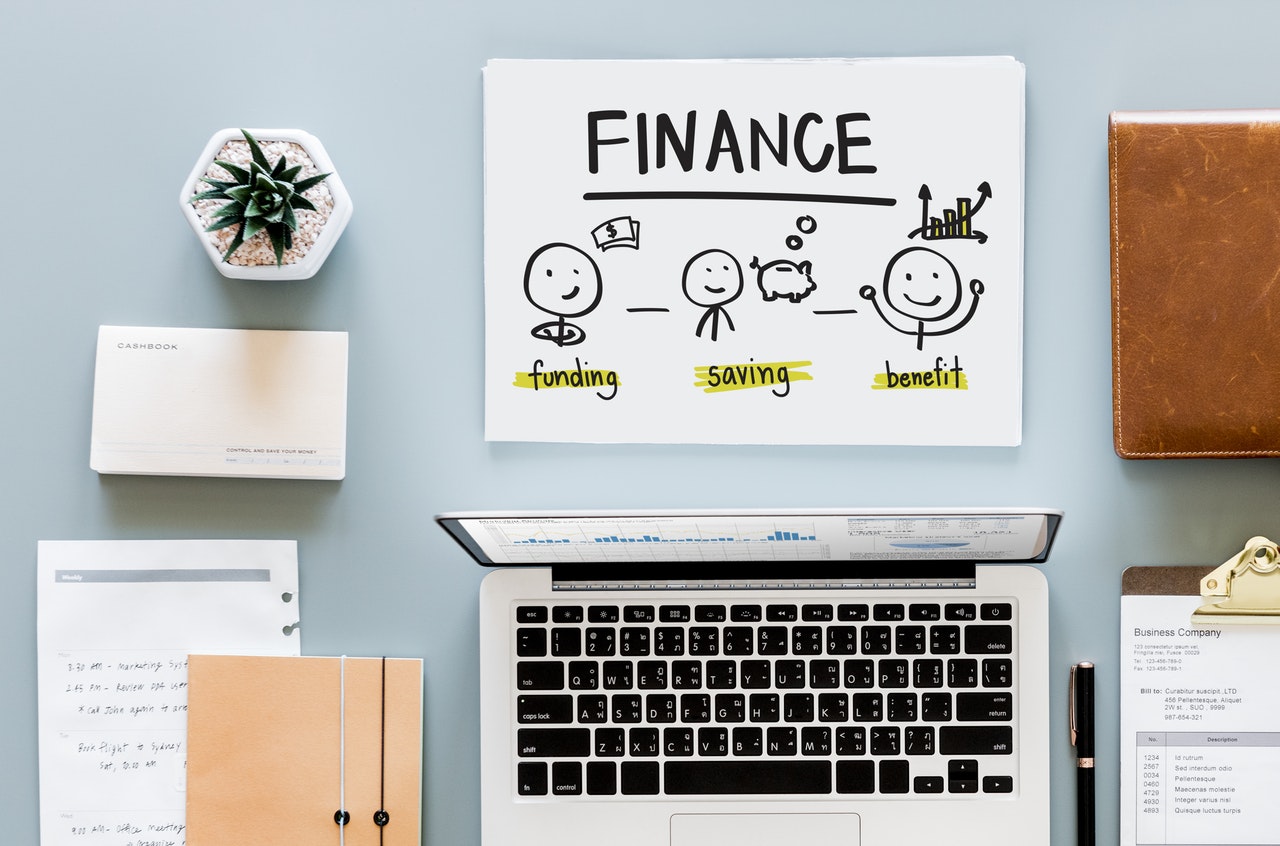 Engineering
Research and development
Market research and analysis
Writing and content development
Pharmaceuticals
Health care services
Science and technology
Biology and biotechnology
Education and training
Hence, KPO firms need to be skilled to provide the needs of these complex trades. Such qualifications may include these specific KSAs depending on the field.
Knowledge on the US laws
Adept legal application skills
Computer-aided design and/or manufacturing skills
Knowledge on database research
Ability to create thorough reports and striking presentations
Knowledge on teaching methods/techniques
Knowledge on cultural sensitivity
Aside from these, business owners and firms may require added knowledge, skills, and abilities to complete the tasks. So, if you want to hire KPO and/or BPO services, ensure that your future firm has the KSAs you need to achieve success.
Last, if you still have no company in mind, try Outsource Philippines, the leading BPO-KPO service provider in the country. Visit our services page to know more about our offers.
Photo by rawpixel.com from Pexels