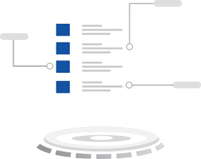 Discuss your requirements with us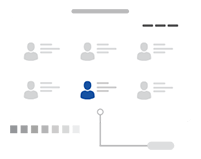 We'll hire the right people for your account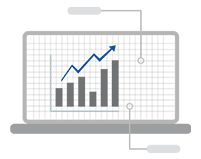 Onboarding and training process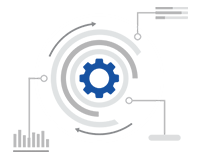 We'll manage the whole operation of your process
Hire us and immediately receive
the following benefits:
---
Reduced company overhead; thus, increasing profit margin

Hire remote staff and see the difference when hiring locals that costs higher; not to mention the benefits and premium that you need to provide for them.

Improved efficiency

Grow your business further by delegating other tasks to your remote staff, enabling you to focus on the core aspects of your business.
Fully managed service

Aside from providing each of your remote staff with fully equipped workstations, we assign highly responsive process/team leaders to manage them. We will listen to your feedback and train the staffs continuously.

Fully private label

Your customers think it is your office staff talking. We ensure that your remote staff complies with quality standards.