Call centers in the Philippines keep their top status despite doubts brought about by Trump's victory as US president. With the increasing levels of investment and support from the local government, more and more job seekers want to join this industry. If you're one of them, here's what to expect working in a call center in the Philippines.
1. You work when everyone else is asleep.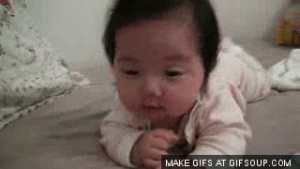 While others are lucky to work normal hours, most call center agents "work and live" in another time zone. Night or graveyard shift agents work in the wee hours because they attend to clients from halfway across the globe. A few firms have shifting schedules while others enjoy fixed shifts until they move to another account or firm.
2. You spend weekends and holidays at work.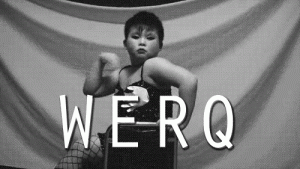 Call center life means spending weekends, Christmas, and New Year's Day at work. Agents assigned to foreign accounts follow international instead of local holidays. Most contact centers in the country celebrate American holidays, including Independence and Thanksgiving Days.
3. You must be nice even to irate callers.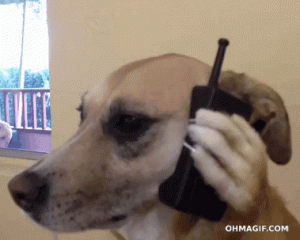 Clients often call the customer service to complain about a product or service. Agents empathize with, remain patient and ready to listen to, and appease unhappy callers. For faulty products, they can offer replacements or a free service. As for technical issues, agents must explain the steps in easy-to-follow language.
4. You sacrifice family and "me" times.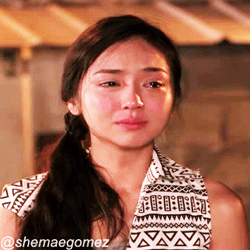 Since most call center agents don't have fixed work hours and rest days, mingling with people outside work maybe next to impossible. It's hard to go to birthday parties, family dinners, and get-togethers making them feel isolated.
5. You earn more pay than other jobs.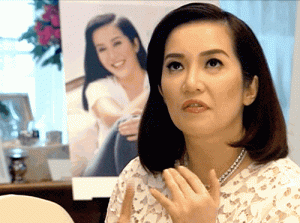 While downsides take place, most agents living the call center life say returns outdo them. Entry-level workers can earn between ₱10,000 and ₱14,500 per month sans bonuses, allowances, and incentives. This earning is huge compared to other firms.
6. You receive full work benefits.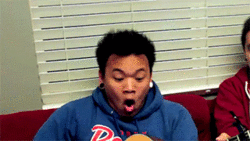 Aside from the large pay and allowances, most agents receive optical, dental, and health coverage. Their firms pay their SSS, PAG-IBIG, and PhilHealth contributions from day of hiring while others wait until they become regular workers.
7. You enjoy high-end facilities.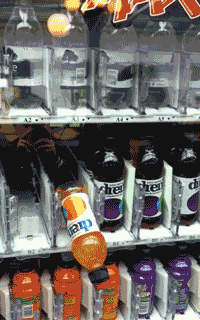 If you work for a multinational firm, most likely you'll be in a high-rise building with air-conditioned workplaces and sleeping rooms and well- equipped pantry and gym. A few even offer vending machines, recreation rooms, and unlimited supply of coffee.
8. You delight in a laid-back dress code and get overtime pay.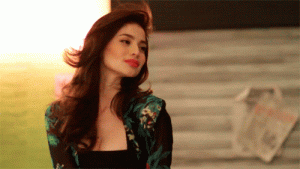 Unlike other jobs where staff must wear uniforms and take their work home, call center agents don stylish outfits and get overtime pay for long calls. They can wear casual clothes on weekdays and open shoes and short pants on washdays. They can enjoy night differential pay, double pay during legal holidays, and rest day overtime pay, too.
Survival Tips to Working in a Call Center in the Philippines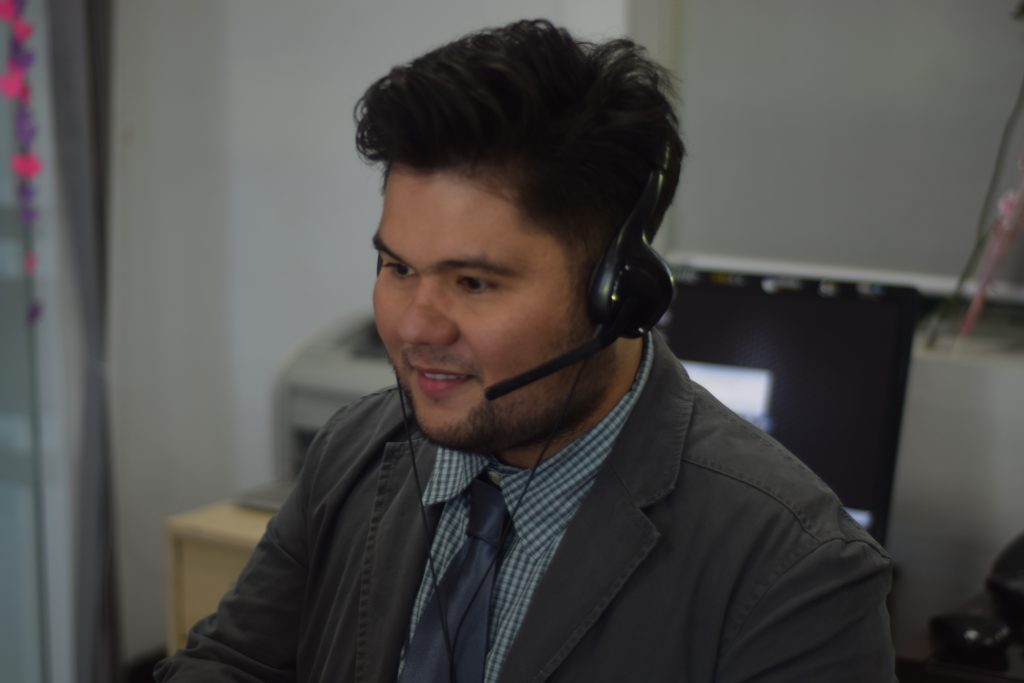 The call center working environment can be too much to handle. If you're having a rough day at work, here are survival tips from SpunOut.ie.
1. Talk to those around you during idle moments.
Instead of waiting for your next call to come in, talk to free people around you. After handling an irate client, it's comforting to know you can find and tell someone who has the same experience.
2. Add something that inspires you on your desk.
It may sound childish, but it works. Whether family, friends, or pets, seeing their photos can boost your mood even for a while.
3. Regard the call as your duty and not as something that's against you as a person.
Often, you'll meet irate clients. When this happens, stay calm and don't take their words as a personal attack on you. Remember, you're answering for a business and not for yourself.
4. Dwell less on work performance goals.
Keep in mind that pressure from your team leader to reach your quota isn't your burden alone. They have their own goals to meet; hence, the load is taxing for them, too. Listen to their advice, exert an effort to do well, and soon they'll hang loose on you.
5. Walk during breaks.
Boredom and noise from people talking can add to your stress. During breaks, try to detach yourself and walk outside to refresh and gather your thoughts again for the rest of the day.
Living the call center life has its own pros and cons. If you're planning to become a contact center agent, then this list will help you understand their lifestyle. If you think working in a call center in the Philippines suits you, we're open to applicants. Visit our virtual assistance services page to know the vacancies in our firm.
Sources: Jobstreet | Business 2 Community | Al Jazeera Media Network | Jerome Herrera | SpunOut.ie