How We Work
Outsource-Philippines offers the finest offshore outsourcing solutions that will bring you great and worthwhile results. We'll build up your brand, maintain and increase your clients, and boost your sales. Your payback: low-priced service yet first-rate work.
Here is our four-step procedure in providing you with our outsourcing services:
STEP 1
Tell us what you need and get customized solutions.
We'll assess your project over the phone, via e-mail, or through live chat free. Send us the details and we'll tell what service(s) fit(s) your need. We'll tailor solutions as your business demands.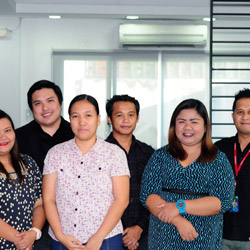 STEP 2
Get a free quote.
From the services page, choose what solutions you need.
Contact Center
Multimedia Development
Writing, Editing, and Research
Web Development
Social Media Marketing
Search Engine Marketing
Click the "Request a Quote" button to pick your desired service(s). Fill in and send the form.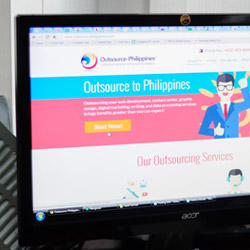 STEP 3
Wait for the confirmation message in your e-mail.
Expect a reply in the next few hours, confirming your request. Then, we'll send you the quote for the outsourcing service once it's ready.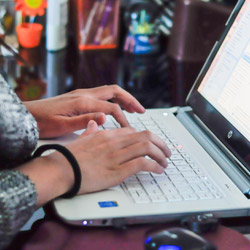 STEP 4
Start working with us.
After signing and sending back the project agreement, we'll start working on your project. In choosing us, you'll enjoy these benefits:
Get affordable and quality service.
Have seasoned talents to work on your project.
Get the best results for your business.