Taga CallCenter Ka Kung…
The BPO industry continues to grow in the Philippines. You either know someone or you are working in a call center. It's a very rewarding job but it also comes with a lot of stress, fatigue, and frustration. An agent can't simply explain what they're feeling to non-call center workers. So if you're a call center agent, subject matter expert, or team leader, this is exactly for you.
180 CALLS WAITING ON QUEUE
PERO AVAIL YUNG SEATMATE KO?!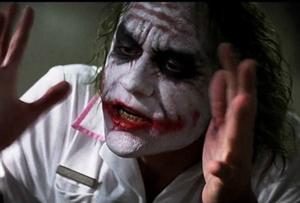 ***
GREETS THE CUSTOMER ENTHUSIASTICALLY,
GETS AN IRATE CALLER.
***
WORKING IN A CALL CENTER MADE ME A BIT OF AN ALCOHOLIC.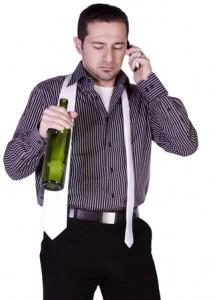 ***
Agent: "Hi, thank you for calling. What can I do for you today?"
Customer: "I'm pissed off with your service!! You are a bunch of brainless idiots!"
Agent: "Great! May I have your name and phone number, please?"
***
Oh so you think you I won't be able to help you?
Please enlighten me on why you bothered calling then…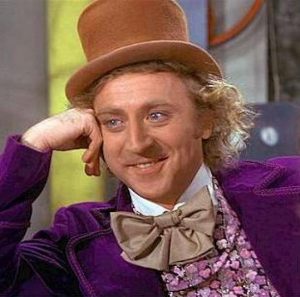 ***
Agent: "Let me go take a look at your account. Please hold for 1-2 minutes."
Talks with seatmate.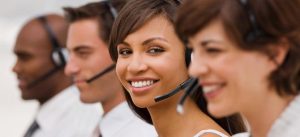 ***
"TL!! HINDI KO NA-SAVE YUNG PHONE NUMBER!!"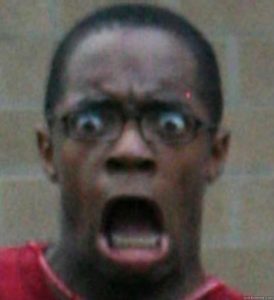 ***
Agent: "Is there anything else I can assist you with?"
Didn't solve initial problem.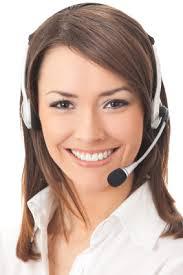 ***
About to logout in 2 minutes…
Long call comes in.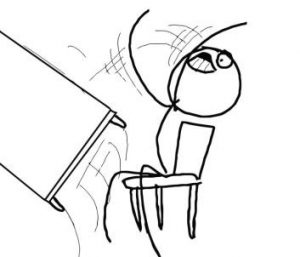 ***
Customer: "I want an American representative!!!"
Agent: "Yeah, good luck with that."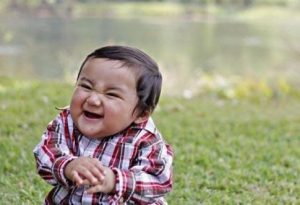 ***
Customer: "I freaking hate your company!!"
Agent: "You and me both."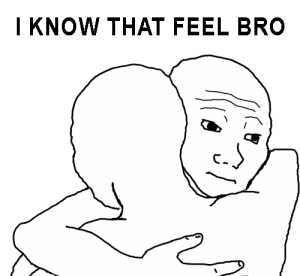 ***
Filipino agent talks to Asian customer.
Filipino agent acts like he's the best English speaker in the world.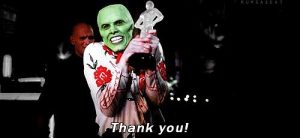 ***
Agent: "If you would just listen and stop interrupting, we would be done by now and I'll be telling my coworker how much of an idiot you are."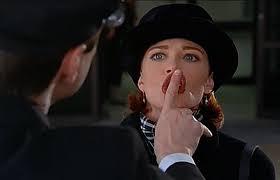 ***
Avail raw. Pag mag-in ka, may call agad.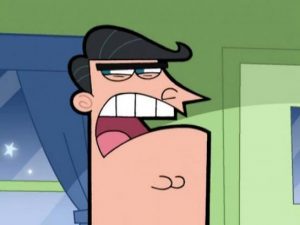 ***
That face you make when customer sings your praises.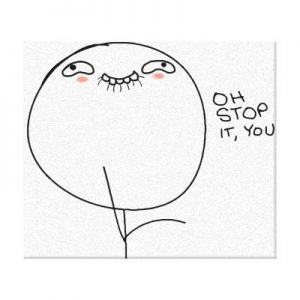 ***
Sounds familiar? Oh well, there are things that only employees in the Philippine call center culture would understand.