The secret to quality and unique visual content is inspiration. Artists, designers, and illustrators derive it from different things like music, photos, films, etc.; but what if creative rut starts to kick in? How do they create art then?
Even seasoned graphic designers experience artist's block; when creative ideas seem to disappear into thin air, these sites they visit on a regular basis help rekindle their creative fire: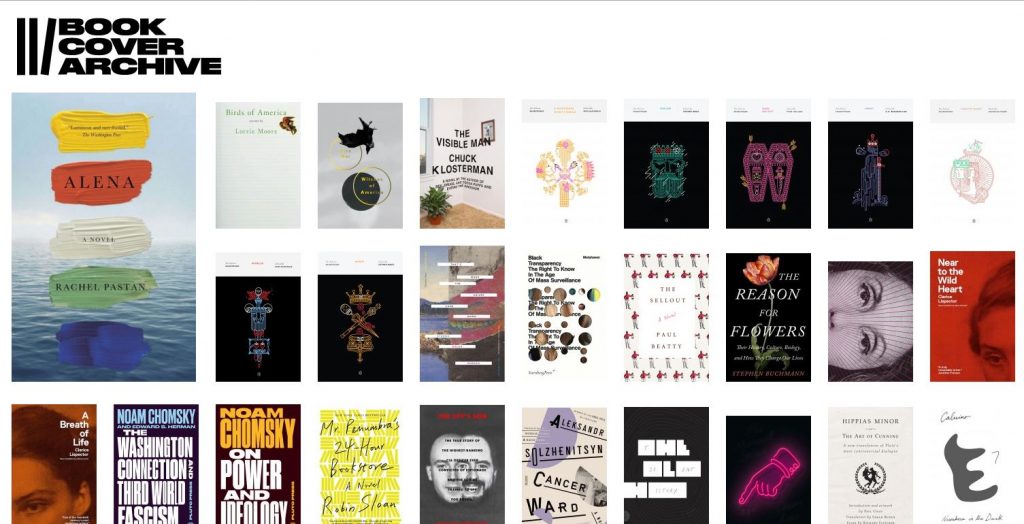 The Book Cover Archive is an online archive of categorized book cover designs for artists and designers to appreciate.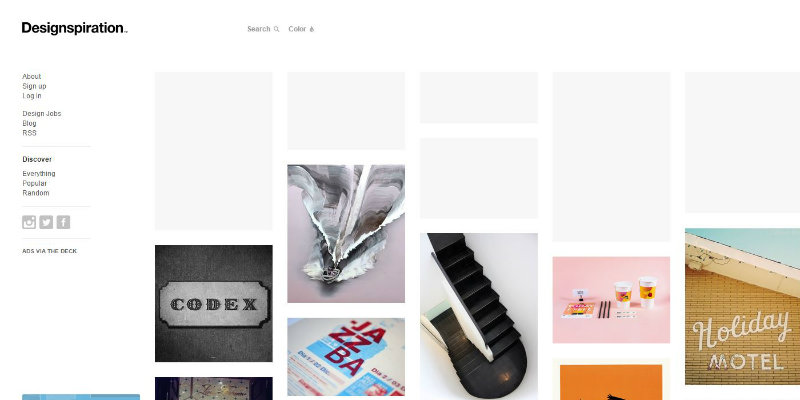 Designspiration contains a wide variety of high quality graphics and images for inspiration.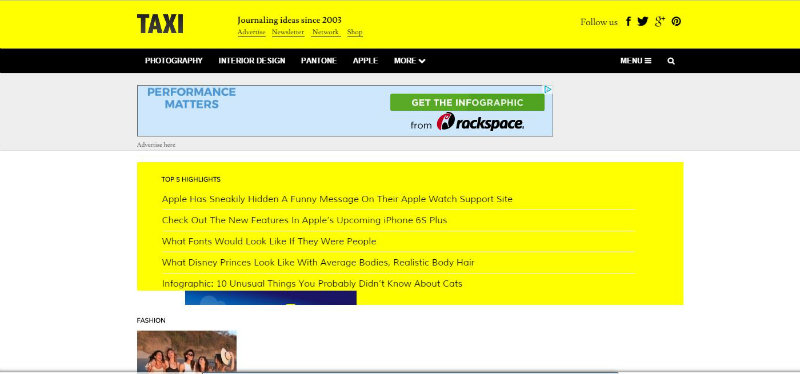 Designtaxi or TAXI is an online community of creative professionals around the world to connect, advertise, and showcase their work to gain opportunities and attract clients.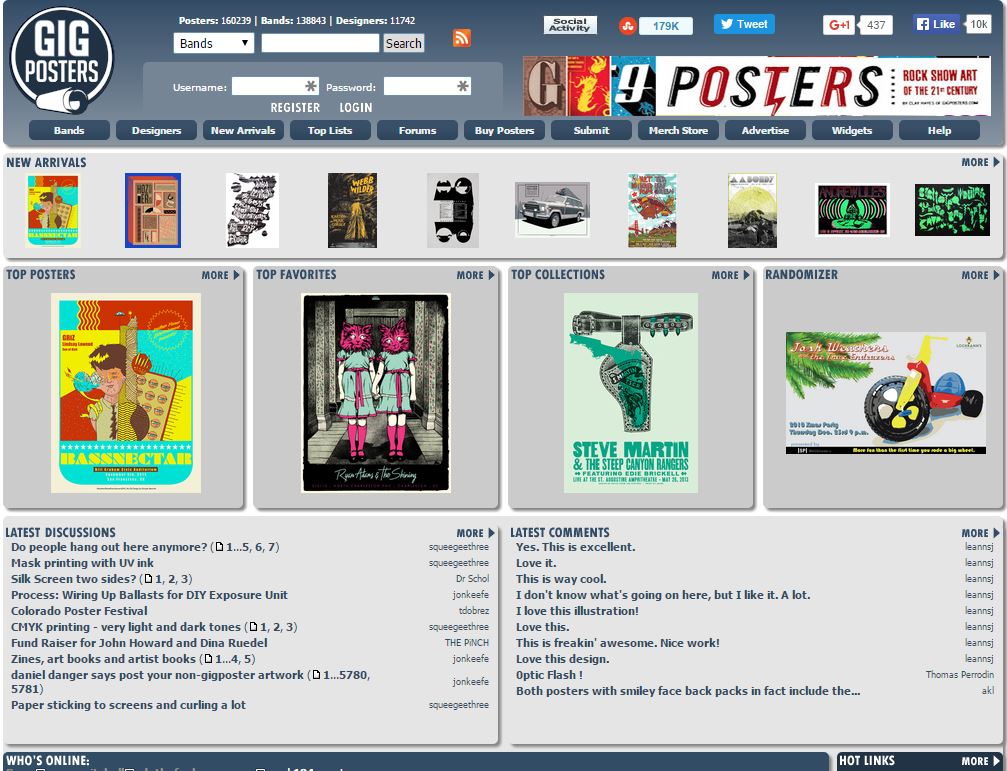 Gig Posters flaunts a collection of gig posters, handbills, flyers, and music posters for rock music enthusiasts and graphic artists who design cover albums for bands.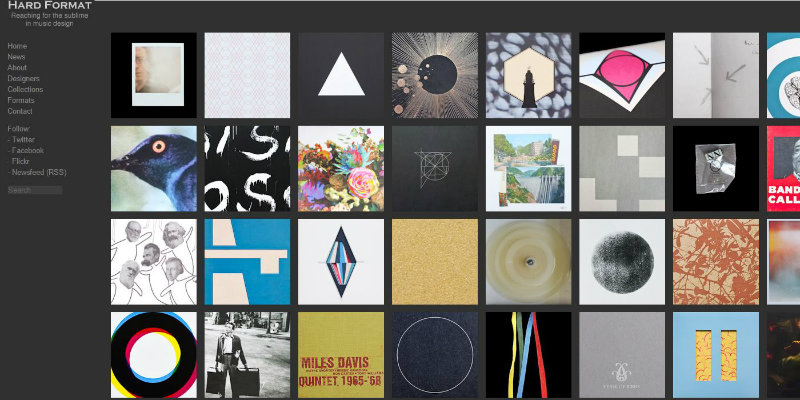 Hard Format is another music-related design website that features a collection of wonderfully made graphics to stimulate creativity.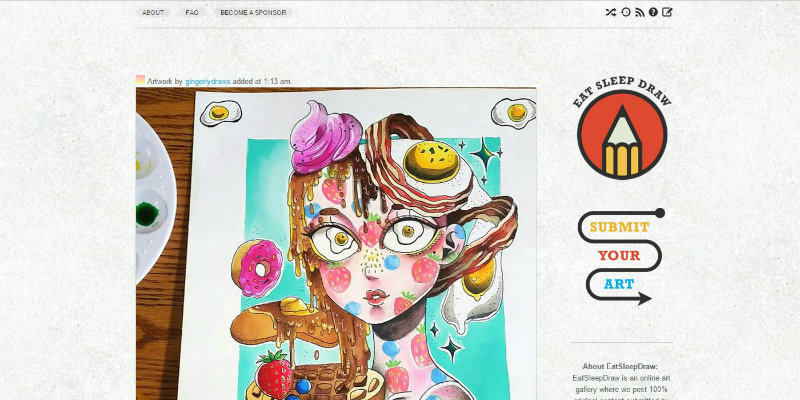 Eat Sleep Draw is an online art community wherein artists, illustrators, and designers are welcome to share their original content 24 hours daily.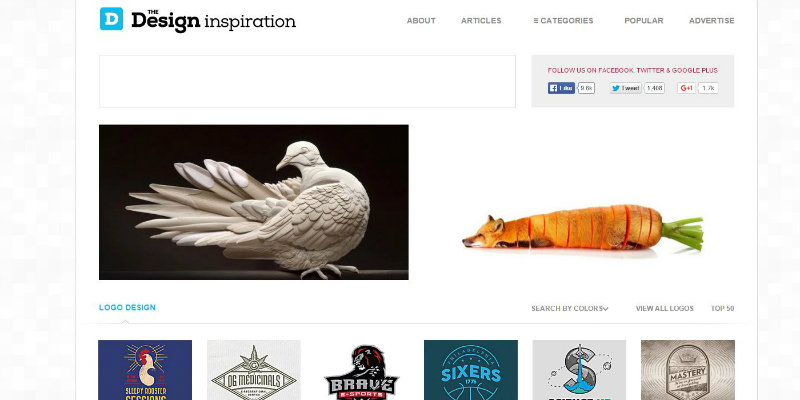 The Design Inspiration is an online resource of illustrations, patterns, logos, and other graphic inspirations. It's specially made by a group of designers for designers.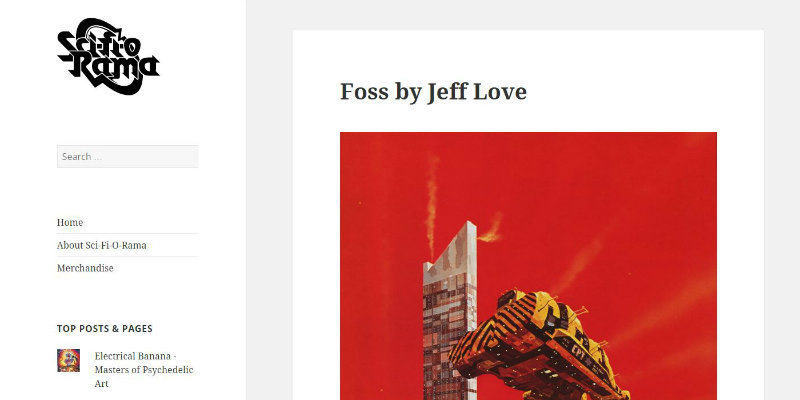 Sci-Fi-O-Rama is an online design and illustration blog curated by UX and UI designer, Keiran Kelly, along with other contributors, to provide inspiration for sci-fi related graphics.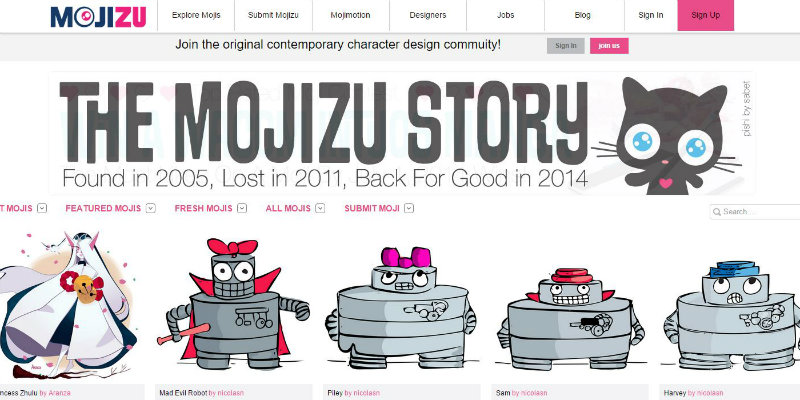 Mojizu is a social design sharing website that allows both professional and freelance artists to share contemporary character graphics.
Looking for inspiration to create wonderful pieces is like breathing the air: It's everywhere and free. In case your work needs more than just motivation, Outsource-Philippines offers the best graphic design services that can help you in all your visual needs!
Source: Quora, Designspiration, UCreative, Wegraphics, Kieran Kelly