More companies turn to virtual assistants because it gives them cost-efficient and flexible solutions for business. They get lower costs when they hire remote staff for their operations. Despite the high demand, business owners are still particular with their required virtual assistant qualities. If you want to be a virtual assistant (VA), you must know which traits are best to have so businesses flock over to avail your service.
Equip Yourself with Must-Have Virtual Assistant Qualities
Human resource is a valuable company asset. The people make the business, so owners who seek growth only hire the best people to build their brand. Businesses demand topnotch technical skills but they also look at other aspects before they add a new member in their team.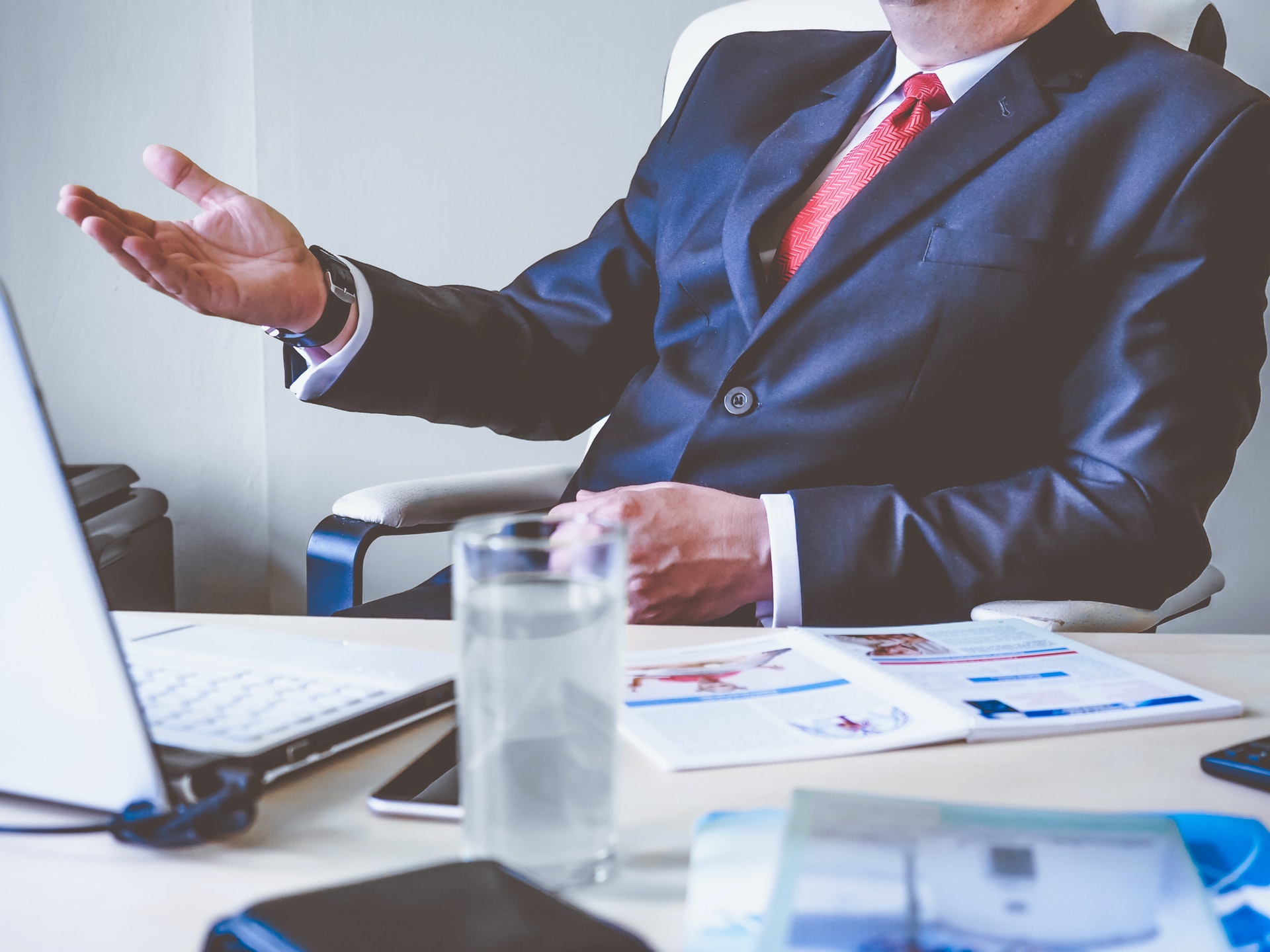 Aside from the given, they have a virtual assistant skill set in mind that aspiring VAs must possess. Company owners may have different standards, but the following common traits are the most ideal qualities of a virtual assistant.
Independence and Initiative
These two virtual assistant traits must always go together. You must be efficient and able to start and finish work on your own. Since virtual assistants work without close supervision, they must know how to use their time wisely. Time is money.
Open to Suggestions and Critique
Aspiring VAs must strive to keep this trait under their belt, since it is beneficial to both employee and employer. He or she must welcome other people's suggestions, as well as their criticisms, as a way for him or her to raise the bar higher. Otherwise, these inputs will annoy you and affect your service's quality and your team's rapport.
Consistent and Reliable
Businesses with remote workers use trust as currency so their VAs need to work hard to keep it. They must uphold expectations and be as transparent as they can to their boss. They must practice open communication and uphold their word so their clients will also stay committed to their service.
Honorable
The best virtual assistant for the job is one who values their client's privacy and honors the promises agreed upon in the contract. They must never share personal info, trade secrets and claim ownership of company property.
Responsive
We shall put a huge stress on this trait as it comes on top in the list of vital virtual assistant qualities. You must be alert and ready to attend to your client's urgent concerns. As part of being reliable, they must make it a point that distance becomes irrelevant to providing their client's needs.
Tech-savvy
They must have advanced knowledge of the latest virtual assistant tools. Aside from Skype and Google apps, they must know other collaboration programs like Hubstaff, Trello, MeisterTask, Smartsheet, Dropbox, Zoho, Social Media Image Maker and Hootsuite. Research and learn these tools offer helpful features to boost your performance.
Pleasant and Eager
Businesses want employees who have a positive attitude towards work. They look for people who enjoy what they do and value their colleagues as much as they value their jobs. Even if you do not work in the same office, you must have a good working relationship and solid teamwork with your bosses and other co-workers.
How to be a Good Virtual Assistant
VAs enjoy a rewarding career that gives them a new level of freedom. VAs can work at home, in a laid-back atmosphere close to their loved-ones. You get exposed to various fields, thus learn new things along the way. You meet people of different backgrounds, thus giving you the chance to develop your interpersonal skills.
Are you interested in a successful VA career? Adopt these virtual assistant qualities and join an outstanding remote service firm. Sharpen your skills and be part of the world's best VA company.
Source: Hubstaff | Entrepreneur | WiseStamp.com | Due.com
Images courtesy of Unsplash.com